Our History
We stand behind our reputation and will continue to serve our community with the values instilled by our funeral directors.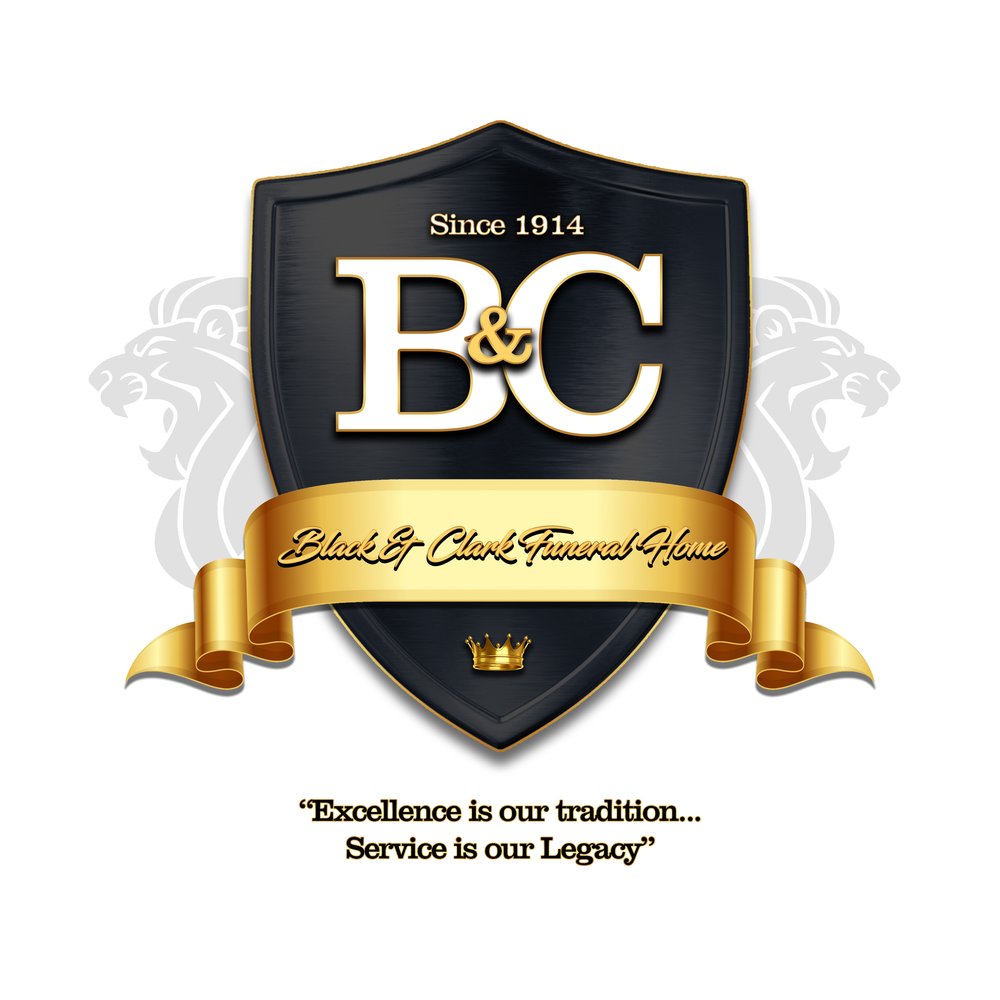 Mr. Samuel Black founded the Business in 1914 in the Oak Cliff area of Dallas. The business was formed to serve the African-America community. The business became a major company early on in the Black business community.
Mr. C. J. Clark, nephew of Mr. Black, joined the business in 1935, the same year Mr. Black opened his funeral home in North Dallas. That year Mr. Clark became partners with Samuel Black forming Black and Clark Funeral Home located at 1802 N. Washington Street. Samuel Black died in 1939, and in 1945 C. J. Clark purchased his uncle's share of the partnership from Mrs. Black and became sole owner.
C. J. Clark's philosophy of doing business was simple – provide the community with courtesy, kindness, integrity and above all, honesty. With this philosophy in mind, Black and Clark became one of the leading funeral homes in the Dallas area. In 1968, C. J. Clark opened an impressive modern facility in Oak Cliff located at 2517 E. Illinois where it continues to operate today.
While attending Mary Allen College, Otis Clark, son of C. J. Clark, was drafted during World War II and received an honorable discharge. Upon returning home, he attended Prairie View University and majored in Business. In 1948, he joined his family's business. He attended the Dallas Institute of Mortuary Service and received his Funeral Director's license in 1960. After working in various jobs in the business, Otis Clark was promoted to Manager in 1982. Keeping with tradition, Gary Clark, Otis Clark's son, joined the family business in 1978. C. J. Clark died in 1983, leaving Otis Clark in charge of running the business. Mr. Otis Clark died in 1999, leaving no designated successor.
The estate of Black and Clark decided to sell the business and in 2006, Linda Mitchell, the independent Director of the Pre-Arrangement Department, purchased the funeral home.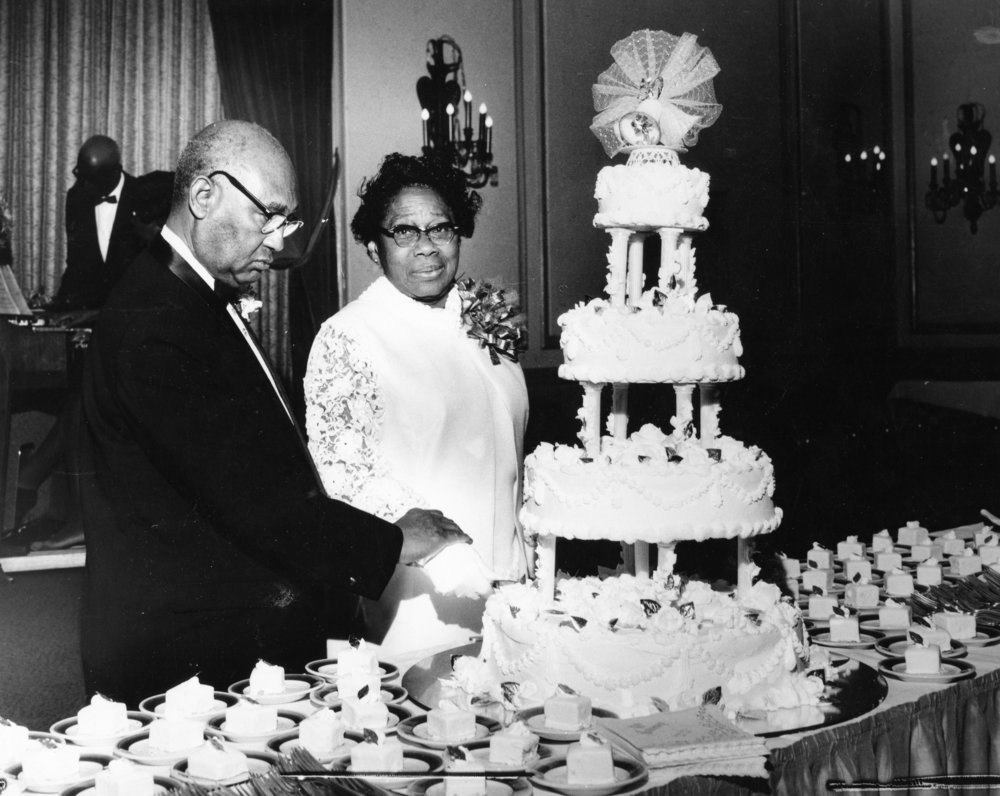 Mrs. Linda A. Mitchell serves as Chief Executive Officer of Black and Clark Funeral Home. Mrs. Mitchell oversees the daily operations of the company, manages the corporate funds, and makes strategic decisions about the direction of the company. Under the leadership of Mrs. Mitchell, the 15,000 square foot facility has been remodeled, new automobiles have been acquired and new products and services have been added. Mrs. Mitchell believes in doing business with integrity and honesty. She has worked in funeral related businesses for over thirty-five years. Linda Mitchell has a Bachelor of Arts degree in Social and Behavioral Science, with emphasis in Sociology and Black History from the University of South Florida.
She is also owner of L. A. Mitchell Memorial Planning Services (L. A. Mitchell). L. A. Mitchell sells pre-need insurance. Pre-need insurance is purchased by individuals or families which provides instruction for future funeral arrangements and funding when needed to cover the cost of the planned funeral. L. A. Mitchell is an exclusive representative of Homesteaders Insurance Company. Mrs. Mitchell has extensive experiences in providing funeral services, pre-need arrangements, insurance, and after-care counseling.